2018 COMPETING SANDWICHES
Where Ya At Matt
BOURBON STREET BOP MELT
Andouille sausage and Granny Smith apples placed perfectly between two slices of mouth watering sourdough bread and smothered with Queso Fundito made with Beechers Flagship and Darigold White cheddar .
Bread and Circuses
THE WHITE CHEDDAR ROYALE
Truffle Duck Fat Butter, Darigold White Cheddar, Brioche
THE BOLLYWOOD
Lamb Curry Poutine, Darigold White Cheddar, Beechers New Woman, Grand Central Baking Como Loaf.
THE ITALIAN SCALLION
Ferndale Farms Mozzarella, Basil and Green Onion Pesto, Sun Dried Tomatoes, Reduced Balsamic.
The Grilled Cheese Experience
LOBSTER MELT
A DECADANT GRILLED CHEESE, FEATURING A BLEND OF BEECHER'S "JUST JACK" AND "FLAGSHIP RESERVE" CHEESES MELTED TO PERFECTION, STUFFED WITH A DOUBLE CREAM BECHAMEL SAUCE AND LOCAL ROCK LOBSTER, WITH A BLACK TRUFFLE PARMESAN CRUST * BECHAMEL PREPARED WITH DARIGOLD HEAVY CREAM AND SWEET CREAM UNSALTED BUTTER
Charlie's Buns N' Stuff
PHILLY CHEESESTEAK MELT
Philly Cheesesteak with thinly sliced steak, grilled onions, mushrooms, bell peppers, provolone and Darigold cheddar and Beechers flagship cheese.
Nibbles Seattle
THE COPPOLA MELT
Ooey, Gooey sharp white cheddar, and jack cheese from Darigold, crispy Coppola ham, and New Mexico Hatch green chile and tomato jam, on Seattle sourdough cracked wheat
The Cheese Pit
ON THE BEECH
Beechers Flagship Cheese, Thick sliced bacon and crushed pineapple with a citrus glaze on Seattle Sourdough
GOLDEN BBQ
Darigold White Cheddar Cheese, Honey glazed ham, BBQ sauce on Seattle Sourdough
The Panini Truck
THE ULTIMATE PANINI
Beechers Jack cheese, Darigold Sharp White, pepperoni, chopped fresh basil and marinara sauce on Macrina Giuseppe bread.
Hapa Sandwiches & Donuts
Unicorn Grilled Cheese
A rainbow of Darigold Cheese between two perfectly toasted slices of bread.
People of the Chubbs
POUTINE GRILLED CHEESE
Franz Sliced Sourdough toasted w garlic butter, slow cooked & shredded roast beef, Melted Darigold Cheddar, Manchego, Beechers cheese curds, & stuffed w/ Crisp French Fries.served w/ a cup of house gravy 50:50 (beef:chicken stock)
Wich Came First
HOOTENANNY 'WICH
Beecher's Flagship with Hempler's bacon, Dijon aioli, shaved sweet onion and an over medium egg on Darigold Butter grilled French
Cheese Wizards
THE CHEESE WIZARD
Darigold's Monterey Jack, Medium Cheddar, & White Cheddar on Tallgrass Bakery's buttery Pullman bread.
THE GOBLIN KING
Beecher's Just Jack & Marco Polo, cream cheese, thin sliced chicken breast, roasted red peppers, & Wizard's Fire sauce on Tallgrass Bakery's buttery Pullman bread.
Off the Rez
FRYBREAD GRILLED CHEESE
A classic grilled cheese served on our famous handmade frybread. A melty mix of Beecher's just jack and Dairygold cheddar served with a side of romesco sauce for dipping
TICKETS
SANDWICH TASTING TOKENS NOW INCLUDED IN TICKETS.
SIMPLY BUY YOUR TICKET & NOM NOM NOM ON!
LOVE TASTING A BIT OF EVERYTHING? BUY THE FOOD & BEVERAGE TASTING EXPERIENCE FOR ONLY $17.50
FOR A LIMITED TIME. CHECK TICKET DETAILS BELOW.
NEW THIS YEAR
BRING THE FAMILY! ALL AGES SESSION ACCESS NOW NO LONGER REQUIRES A TICKET. FOOD TRUCKS WILL BE OUTSIDE OF THE GATES AND Open TO ALL. SO COME eat and celebrate our tasty city's chef-preneurs
2019 EVENT
PICK YOUR SESSION. SELECT YOUR TIME & GET READY FOR SEATTLE'S FAVORITE NEW FOOD AND BEVERAGE TASTING
SATURDAY, SEPT. 14TH
NEW LOCATION | 2 OPTIONS
SOUTH LAKE UNION DISCOVERY CENTER
11:00 - 5:00 PM
ALL INCLUSIVE FOOD & BEVERAGE EXPERIENCE | 21+ ONLY | TICKET REQUIRED
This year's ticket portion will include samples at various food stations that allow of you to enjoy bites all day long without the long lines or wait times. If you prefer to eat from the food trucks directly, you do not have to buy a ticket to be inside the 21+ area.
FOOD TRUCK ALLEY | ALL AGES | NO TICKET REQUIRED
SHARE WITH FRIENDS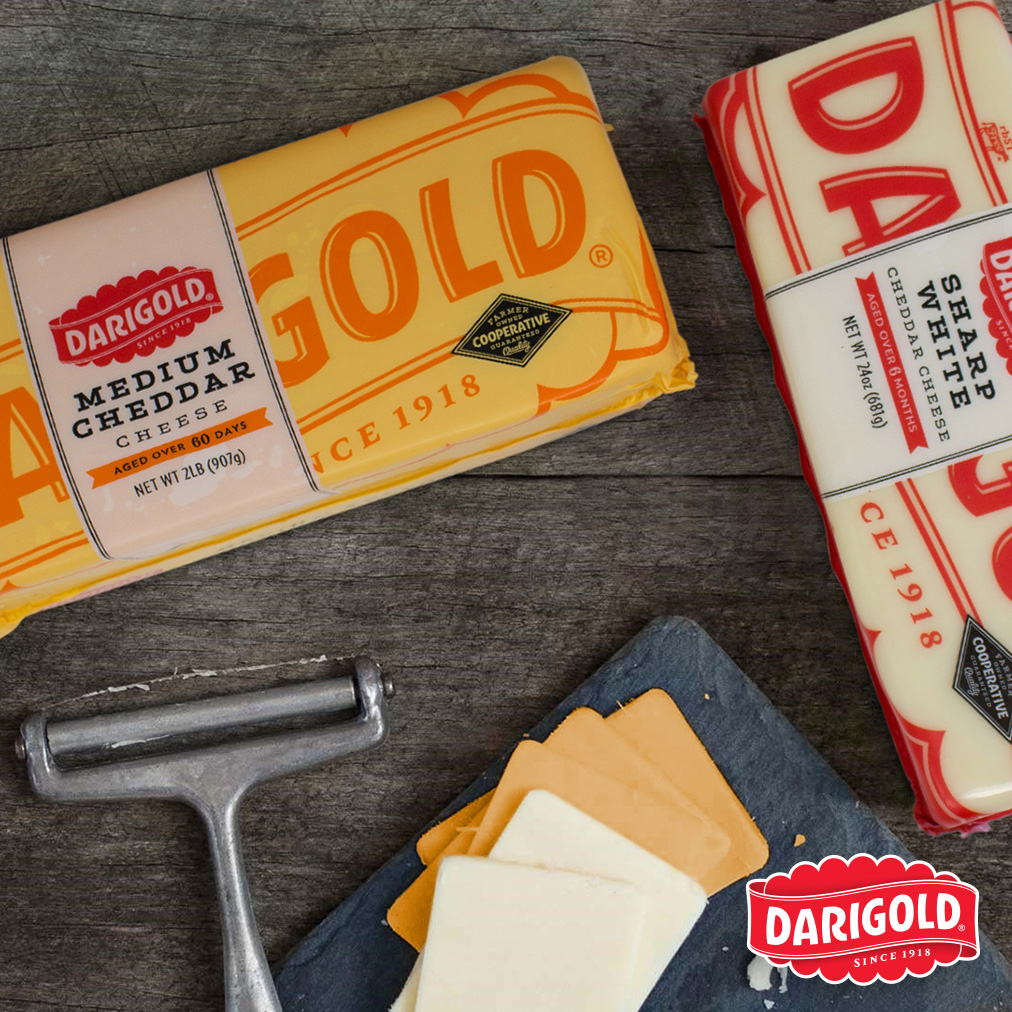 Let's Eat!
MAGNUSON PARK HANGAR 30
6310 NE 74th St Seattle, WA 98115
Seattle's historic naval hangar hosts Seattle's Grilled Cheese Grand Prix on November 17-18th.
Contact Us
Hungry? We are happy to answer any questions you may have about the Grilled Cheese Grand Prix!
VENDOR INQUIRY?
Thanks for your interest! We'd love to have you join us this year. Please fill out our 2017 Vendor Application today. Email us vendor@nwmarketplaces.com
SPONSOR INQUIRY?
Thanks for your interest! We'd love to have you join us this year. Please contact ryan@piranhablonde.com for more information